Beautiful products. Energy efficiency.
The best windows & doors for your home.
Windows Plus has been providing the Greater Cincinnati area with top-of-the-line window products and service since 1982. We're passionate about improving the appearance, efficiency and safety of our communities' homes. Specializing in replacement windows, storm windows, entry and patio doors, we offer decades of experience and knowledge in improving your home. Contact our team of professionals today or visit our showroom to see what we have to offer you!
If you're in the Greater Cincinnati area and looking to make modifications to your home windows, we have the products and expertise you need. With over 35 years of experience we can help you on your next housing project in the following areas:
Replacement Windows – If you currently have drafty, inefficient windows installed in your home, you're losing money. Replace your old windows with our assistance and you'll lower your heating and air conditioning costs, while adding beauty to your home. Whether you're looking for replacement vinyl windows, wood windows, or our unique wood+vinyl hybrid windows, we've got you covered.
Entry Doors – Updating your entry doors in an effective way to increase your home's curb appeal and the overall value of your home. Our doors can match any style and offer security from storm and potential thieves as well.
Patio Doors – Replace those old sliding doors from our vast selection of classic and modern patio doors. Open up your home to the beautiful outdoor living space you've create and transform how you view your backyard!
Storm Doors – Storm Doors provide a beautiful and functional addition to your existing entry door. Our aluminum storm doors are built to last, and come with a lifetime warranty. We offer multiple options to suit your home, including retractable screens, decorative glass, and heavy-duty mortised hardware.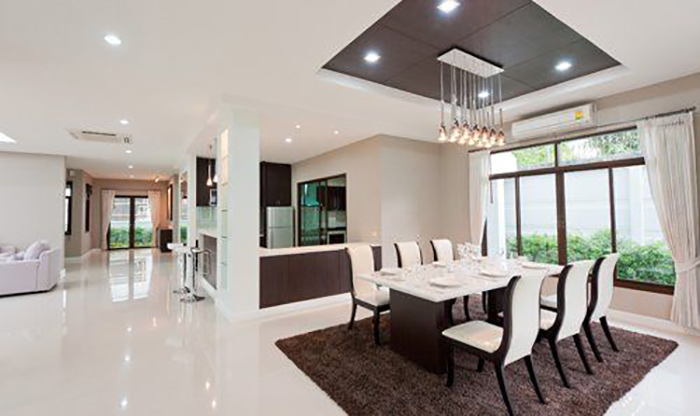 Windows Plus is committed to providing our customers with reliable service and products that last for years to come. That's why we offer trusted and high-quality brands including Soft-Lite and ProVia, manufactured right here in Ohio.  We have the exclusive rights to provide Soft-Lite Elements Windows in Greater Cincinnati, the most efficient vinyl replacement window in the area. 
We guarantee to use only the best products for all our home improvement projects. We only use the most trusted brands so we can pass on the highest quality to you, our valued customers. With our years of experience in the windows business, we've found how to provide these high-quality products to you at the most affordable prices. Contact us today for your free quote, and find out where your savings start! 
Windows Plus
7040 Main St.
Cincinnati, OH 45244
(513) 272-2222
(859) 272-2222
Showroom & Office Hours:
Monday-Friday  8:00 am – 5:00 pm
Saturday  9:00 am – 3:00 pm
2022 Consumers' Choice® Award Winner
The Best Window & Door Company in Cincinnati
Find a Windows Plus Home Near You!