We are your storm door expert in Cincinnati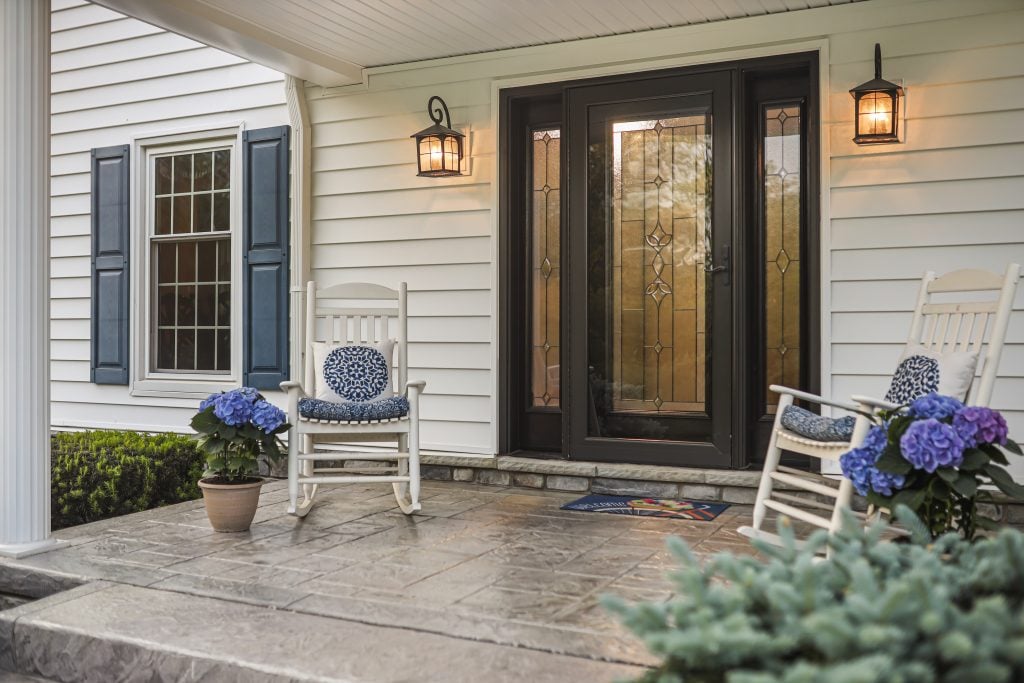 Platinum Dealer of ProVia Storm Doors
As a ProVia® Platinum Dealer, Windows Plus has been recognized as one of the best door installers in Cincinnati.  We have earned this recognition from ProVia due to our customer service, expert installation, and promotion of ProVia's products.  
We offer a wide variety of storm door options to our customers.   From retractable screens to self-storing glass options, full glass doors to partial glass, we have the option you're looking for.   And with a multitude of color and hardware options, we can build and install the perfect storm door for your home.
Windows Plus is also the winner of the 2019 Consumers' Choice Award® for door installation in Cincinnati.  So not only do you get a great product from ProVia®, but the best service too.
We offer five lines of ProVia storm doors in Cincinnati
Spectrum™ Storm Door

InVent™ retractable screens

Triple seal bottom sweep

More venting options than ever

Decorator™ Storm Door

Triple seal bottom sweep

Stylish, fresh look

Unique glass options

Deluxe™ Storm Door

Double seal bottom sweep

BetterVue™ fiberglass screen

Multiple glass sizes

DuraGuard™ Storm Door

Double seal bottom sweep

Stainless steel screen

Perfect for small children and pets

Superview™ Storm Door

Single seal bottom sweep

BetterView™ fiberglass screen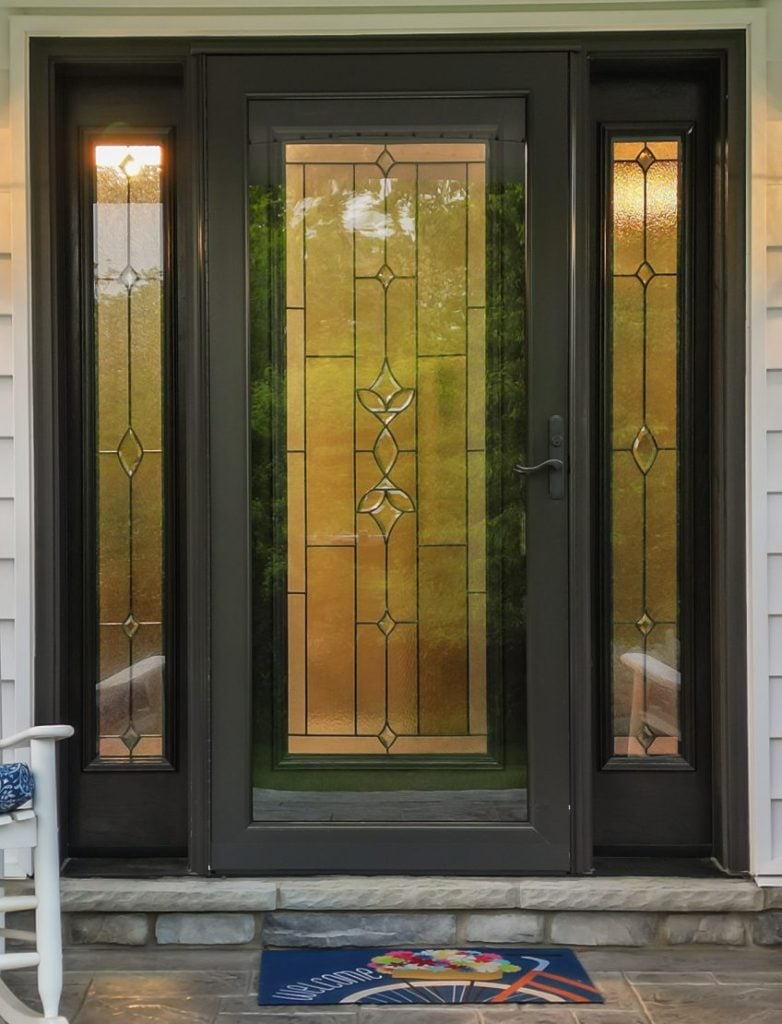 Windows Plus
7040 Main St.
Cincinnati, OH 45244
(513) 272-2222
(859) 272-2222
Showroom & Office Hours:
Monday-Friday  8:00 am – 5:00 pm
Saturday  9:00 am – 3:00 pm
2022 Consumers' Choice® Award Winner
The Best Window & Door Company in Cincinnati
Find a Windows Plus Home Near You!